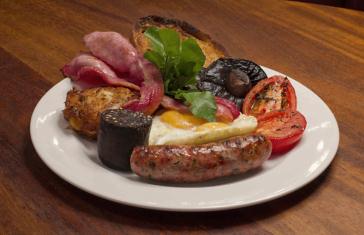 Local Food
We produce some of our own food from fruit trees, vegetable gardens and greenhouses, hen eggs, fishing for local trout. Visitors are welcome to collect or catch food, by arrangement. For cooked breakfasts, please enquire. Barbecue provided.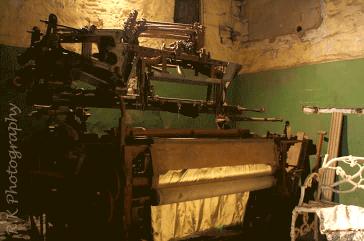 Heritage Tour
We can give a free short tour of the mill for guests, including viewing the Great Wheel (former mill waterwheel), by arrangement. I can also do a longer tour of the entire mill site, for a fee (please enquire).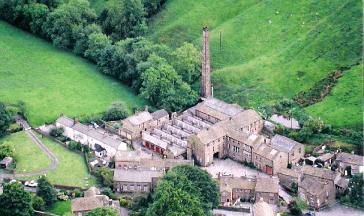 Adventure Walk
Use our written guide for an hour-long, interactive walk to discover the site and grounds (please enquire).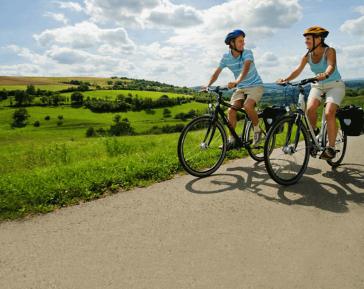 Bike Use
We can provide free loan bikes, as available.
Gym Space
Planned for 2020.
Event Space
We are working towards providing event space – for receptions, meetings, etc. For a progress update, please enquire.